Biographical Data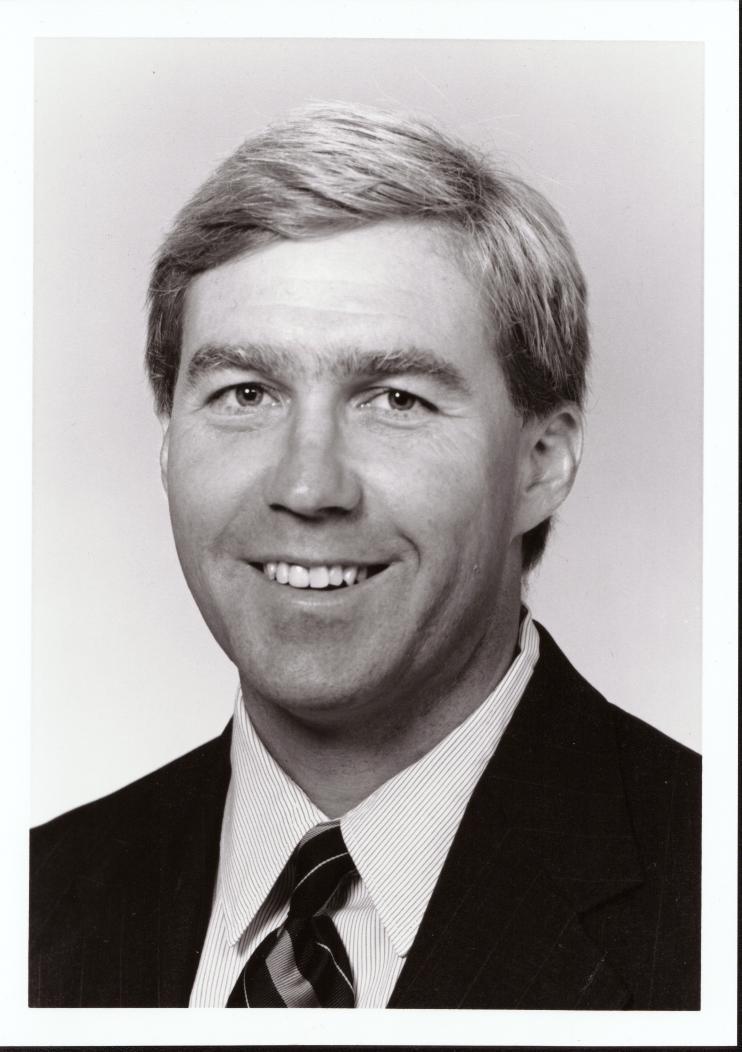 In 1992, Mike was elected State Representative for District 52. He currently serves on the Land
and Resource Management Committee and the County Affairs Committee. He is also chair of the
House Republican Caucus Redistricting Working Group.
In his four legislative sessions as Williamson County's representative to the Texas House of
Representatives, Mike has maintained a perfect 100% attendance record. The Free Enterprise
PAC has honored Mike three times with their "Texas Ten" award for being in the top ten
percentile of conservative legislators. The American Family Association recognized Krusee as
"Freshman Legislator of the Year" during his first session. In 1997, the Texas Public Policy
Foundation named Krusee a "Champion of Limited Government." This year, Mike was awarded
the Freedom and Family Award by the Texas Eagle Forum, and named to the Young Conservatives
of Texas Honor Roll for the third time.
Mike is active on many issues related to the rapid growth of the Central Texas region. He is a
member of the Executive Council of the Capital Area Metropolitan Planning Organization
(CAMPO), which is charged with prioritizing regional transportation needs. Mike is also a state
leader on the issue of annexation reform. Krusee's work with the Lower Colorado River
Authority and the Brazos River Authority created the first river authority alliance in Texas.
Recently, this cooperative alliance (using legislation passed by Representative Krusee in 1997)
ended the perennial water crises faced by the City of Leander.
In his first term, Representative Krusee authored school choice legislation and has been at the
forefront of education reform ever since. During his second session, Mike concentrated on
charter school legislation. For his commitment to improve public education in Texas during the
rewrite of the education code, Krusee was awarded the "Educational Excellence Award" by the
Free Market Foundation. In the 1997 session, Representative Krusee passed landmark legislation
increasing the number of charter schools to 120, plus an unlimited number of charter schools for
"at risk" students. With this legislation, Texas has adopted the most innovative and ambitious
charter school program in the nation. Mike is a founding board member of charter schools in San
Antonio, Dallas, Houston, and Midland.
Mike, an education consultant, and his wife, Leigh, have five children: Alison, Joe, Sam, Jim, and
Ben.