Achievements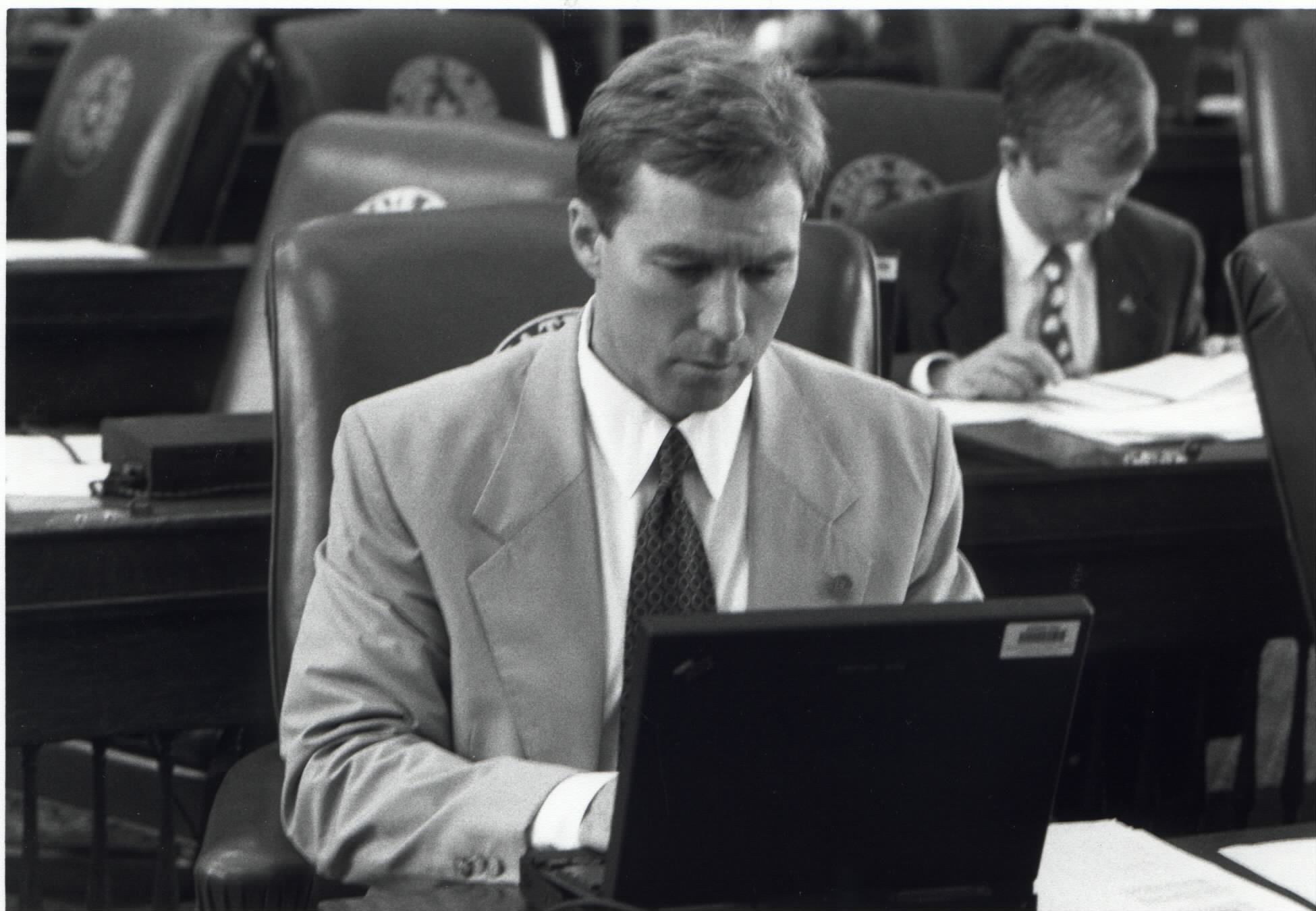 Honored three times by the Free Enterprise PAC with their "Texas Ten" award
for being in the top ten percentile of conservative legislators.
Recognized by the American Family Association as "Freshman Legislator of the Year" during his first session.
Named a "Champion of Limited Government" in 1997 by the Texas Public Policy Foundation.
Awarded the Freedom and Family Award by the Texas Eagle Forum in 1999.
Named to the Young Conservatives of Texas Honor Roll three times.